Our 10th Annual Joycie's Jaunt will be Saturday, June 11, 2016
Mark Your Calendars!

Help us meet our 10th Year Fundraising Goal - Download our Fundraising Letter Here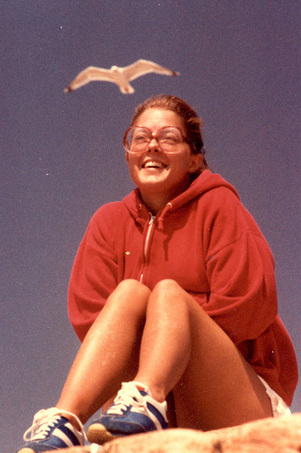 The Joyce Ellen Smiley Smith Foundation was started in 2006 to honor the woman who gave so much to so many.

Joyce Ellen Smiley Smith grew up in Winslow, Maine on her family's dairy farm. She attended Winslow schools and went to college at the University of Maine at Farmington. After college, she became a special education teacher, dedicating much of her life to providing a productive and supportive learning environment for children with special needs.

In 2001, Joyce's courageous battle against cancer ended, and in her memory, her family and friends created the JESS Foundation. The Foundation has two primary goals: enabling students from Winslow to pursue higher education, and improving overall community wellness. The JESS Foundation provides a scholarship to a graduating senior from Winslow High School who is pursuing a career as a teacher. The annual 5K Joycie's Jaunt is the primary means the Foundation has for raising money for this scholarship. The Jaunt is accompanied by an annual Fit Fest that serves as an awareness builder and education tool for community wellness. The Fit Fest also allows students of elementary age, Joyce's focus as a teacher, to better engage in this annual celebration of life.

---